True or False: Donations and Overdue fees fund the library
False! Donations and Overdue fees make up $30,000 of our yearly budget. The large amount of our funding comes from local sources, state aid, and the United Way. However, aid from the state has been cut back to the amount we received in 1982. No stream of income is forever guaranteed. Your donation helps ensure we stay vibrant and relevant.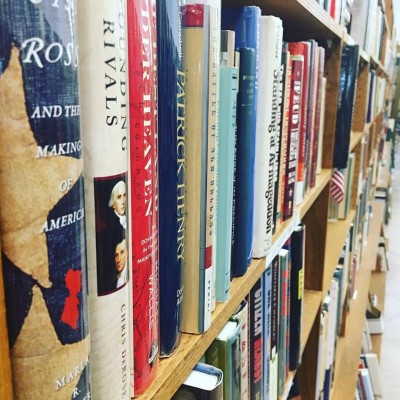 True or False: Libraries get items for cheap!
False! We get our items wherever we can get the best price, but we are not guaranteed a discount. On average, adult books cost $15 a book, children's books cost around $12 a book, and audiobooks cost, on average, $50 apiece, with longer or more popular audiobooks costing much more! eBooks are the most expensive: coming in around $100 and for a limited time, eBooks have high demand and high costs.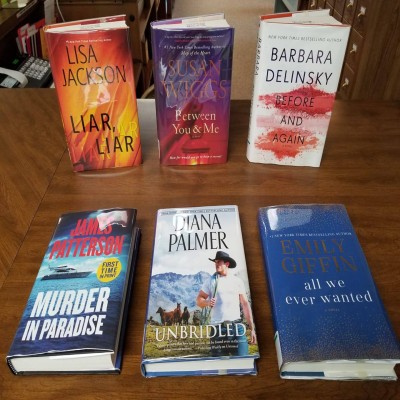 True or False: My donation makes a difference
Absolutely true! Every little bit helps. Your donations help us close the gap between what we get and what we need. Help support your local library and donate now!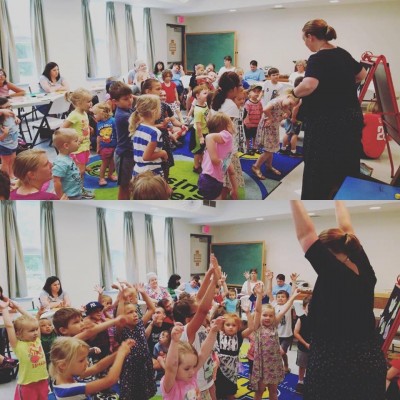 Library Facts
The Library serves over 50,000 visitors each year!
In 2018, our library served over 50,000 visitors and was open over 50 hours a week!
Library members can access physical and digital materials with their library cards!
The Juniata County Library is proud to provide their members with access to fiction and nonfiction materials, DVDs, music CDs, language-learning materials, and more- in both physical and digital formats.
Programming makes up a huge portion of our services!
In 2018, we held over 160 programs for patrons of all ages and had over 3,000 program attendees! We have programs for everyone from infants to senior, and everyone in between. We love providing programming, and are constantly looking for new, innovative program ideas. Check out our lifelong learning page for upcoming courses you can attend.
The Library has over 60,000 checkouts each year!
In 2018, our library had over 50,000 print checkouts and over 9,000 digital checkouts.