Technology for Loan
---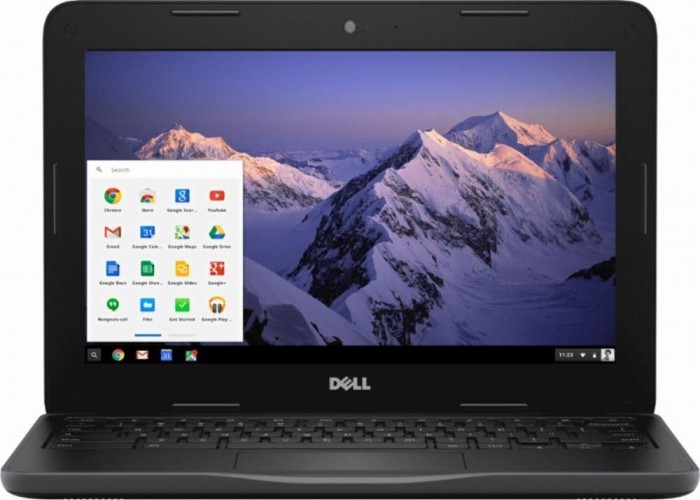 Borrow a Chromebook!
Chromebook laptop computers come preinstalled with the Google Chrome web browser and Google Docs, a free alternative to Microsoft Office. Technical features include:
Two USB ports and one HDMI port - you can plug in flash drives or connect the Chromebook to a larger screen

Neoprene sleeve and a charger
High definition webcam, microphone, and earphone jack
SD card reader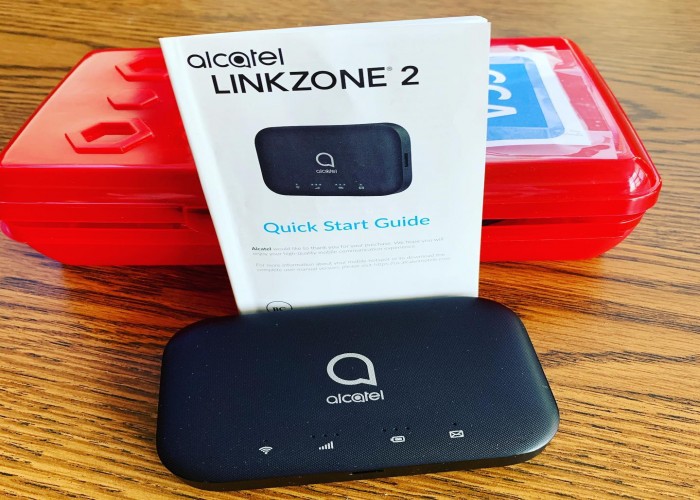 **You will need your library card number and PIN/Password. Please Contact Us if you have questions.**
Frequently Asked Questions
What is a mobile hotspot? It is a wireless router that makes mobile Wi-Fi (wireless internet). This can give wireless internet to your devices, including laptops, tablets, phones, or devices running on Android, Windows or iOS.


How does it work? Simply turn on the device (instruction included) and go to the wireless screen on your device. You will get a charging cable to keep the device powered. An instructional brochure with screenshots will also be included as well as secure passwords for when you use the device.


How do I reserve a hotspot? Hotspots can be reserved online using your library card, over the phone, or in person.


Will this work where I live? This device relies on cell service. According to the map for Juniata County, there is coverage throughout the area until you go west of Walnut. See the below map or visit http://coverage.sprint.com/ to plug in a zip code and see if coverage is available. Above is a screenshot of coverage in Juniata County. Please be sure to check if your address has coverage. If it does not, it will not work.


Is there a data limit? No! There is unlimited data available from this device and it can be used by up to 10 devices at once. It will give off 3G, 4G, and 4G LTE data depending on the area and signal strength.


How long can I have it for? You can borrow one for either 2-weeks for $10 or 4-weeks for $20.


Can I renew the hotspot I currently have checked out? As long as there is not a waiting list you may renew the device. However, the mobile hotspots are in high demand and there often is a waitlist. Renewals will incur additional fees depending on the borrowing time requested.


Can I reserve the hotspot for a future date? Due to their high demand, we cannot guarantee your reservation will be fulfilled on a given future date.

Have you used one of our hotspots? Please complete our brief survey so that we can evaluate this service.
(Below is the service map that shows where the hotspots will work. Click here to enter an address and see if it will have service.)