Book Sales
---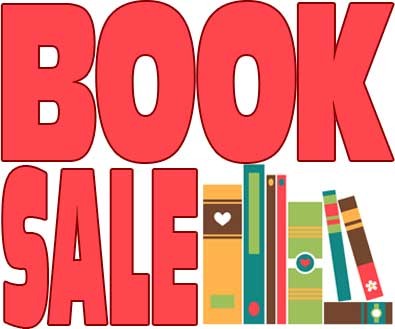 The next Friends of the Library book sale is Saturday, May 1st 2021 from 10:00 AM to 2:00 PM
The books will be pre-bagged.
Bags of General Fiction, Young Adult, Children's Board, Children's Chapter or Children's Picture books will be sold for $5.
The sale will take place on the lower level of the library in the parking lot. Just stay in your car and a Friend will be there to get you your books.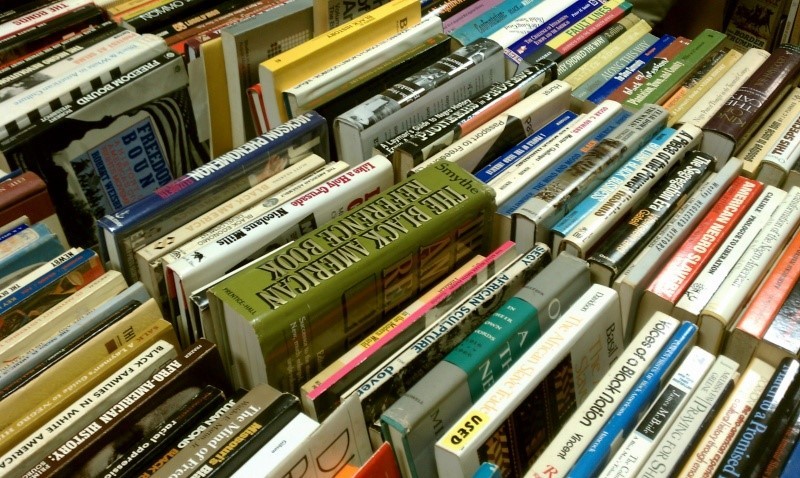 Book Donations
You may drop off book donations during regular operating hours.
We accept gently used books, DVD's, and most magazines.
We do not accept faded/yellow/battered/moldy books, textbooks, encyclopedias, VHS tapes, National Geographic & Readers Digest.
Once donated, the books become the property of the library and are evaluated in the same manner as purchased materials. Materials that are useful to the library collection are retained, and other materials are placed in the book sale or disposed of in whatever manner the library deems best. The donor is not notified about the final disposition of the book unless this is specifically requested at the time of donation.
The library cannot guarantee or ensure that donated items will be added to the library collection.
Thank you for your donations to the library!