Digital Library (eBook and eAudio)
---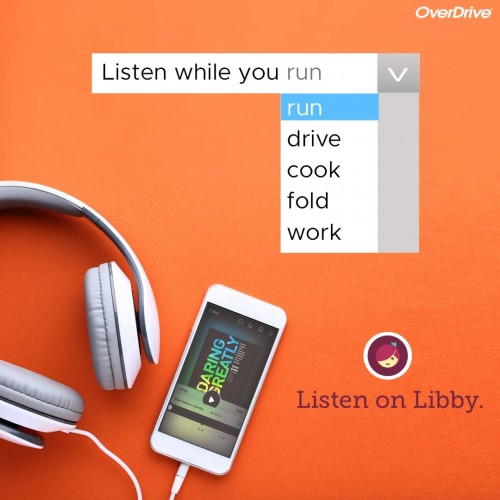 Read or listen to downloadable books! Find bestsellers to business, mystery to history, romance to politics, and much more at OverDrive.
With over 20,000 titles to choose from, take books with you on the go! All you need to get started is a library card. Click here to get a library card with the Juniata County Library or follow this link: https://www.juniatalibrary.org/using-library/get-a-library-card
Once you are ready, choose from the following options for downloading titles. Both give you the same eBooks and eAudio titles but with different looks and functions.
OverDrive (iOS) (Google Play Store) (Microsoft App Store (available on Windows 10))
Libby (iOS) (Google Play Store) (Microsoft App Store (available on Windows 10))
Website: https://centralpalibraries.overdrive.com/
October 2021 updates
• Beginning in February 2022 the OverDrive app will no longer be available. All content will be available on the Libby app.
• For iPhones and iPads Libby's minimum iOS version is now iOS 10. To use Libby on an iOS device, users are required to update their device's operating system to iOS 10 or newer. These are the steps to help iOS users update their operating system version.
• The legacy OverDrive for Mac desktop app is only supported on macOS versions 10.12.1 through 10.14.
• Users on legacy web browsers may experience issues loading libbyapp.com and should upgrade to a newer browser version, if possible.
What is OverDrive/Libby?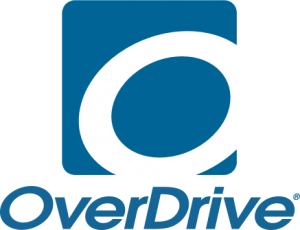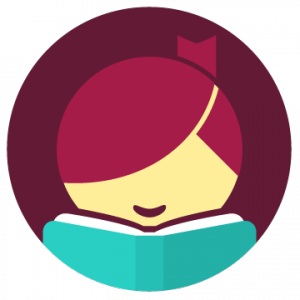 OverDrive is a free service offered by your library that lets you borrow digital content (like ebooks and audiobooks) anytime, anywhere. Every OverDrive collection is slightly different because each library picks the digital content they want for their users. We are part of the Central Pennsylvania District, which shares eBooks with libraries in Mifflin, Centre, and Clearfield counties.