eBooks
---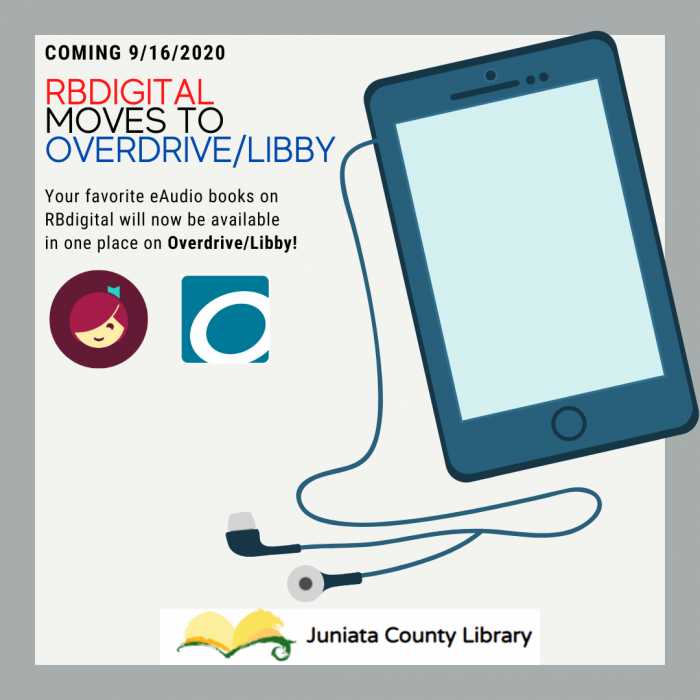 Beginning September 16th 2020, cardholders will be able to browse, borrow and enjoy their digital audiobooks from RBdigital on the award-winning Libby reading app.

Digital books previously available through the RBdigital app will be moved to our OverDrive service and available through Libby on September 16th 2020. OverDrive, the leading digital reading platform for libraries and schools worldwide and creator of the Libby app, recently acquired RBdigital. Readers already enjoying the Libby app will experience no change, other than they may notice even more great titles available through the Juniata County Library's digital collection. With a valid library card, members of the community can borrow from the library's digital collection by visiting our Overdrive page or downloading Libby.
Titles checked out in the RBdigital app will be available through the remainder of the lending period, so readers can finish the title without disruption. Holds will not be moved, but library patrons may export their Transaction History from the RBdigital app then borrow or place holds on those titles again in Libby.
Named one of PCMag's Best Free Software of 2019 and one of Popular Mechanics' 20 Best Apps of the 2010s, Libby seamlessly connects first-time users and experienced readers with the Juniata County Library's digital collection. This tailored collection offers ebooks and audiobooks including bestsellers and new releases in a variety of topics. Readers of all ages can select from virtually every subject ranging from mystery, romance, children's, business and more. Readers may browse the Juniata County Library's digital collection, instantly borrow titles and start reading or listening for free with a valid library card. This service is compatible with all major computers and devices, iPhone®, iPad®, Android™ phones and tablets and Chromebook™. Through Libby, readers can also "send to Kindle®" [US only].
All titles will automatically expire at the end of the lending period and there are no late fees. Readers can also download titles onto Libby for offline use. To get started enjoying ebooks, audiobooks and more, visit the Juniata County Library's OverDrive page or download Libby today.
Read or listen to downloadable books! Find bestsellers to business, mystery to history, romance to politics and much more at OverDrive. With over 20,000 titles to choose from, take books with you on the go!

Choose from the following options:
Overdrive and their clean, new app Libby. Both give you the same eBooks and eAudio titles but different looks and functions.
Download the Overdrive and Libby mobile apps
iOS App Store
Android Google Play Store
Microsoft App Store (Windows 10+)
Website: https://centralpalibraries.overdrive.com/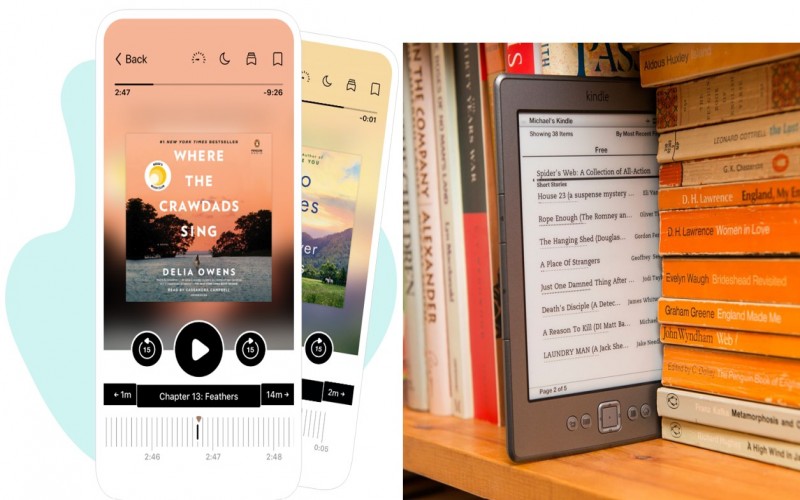 -

What is OverDrive/Libby?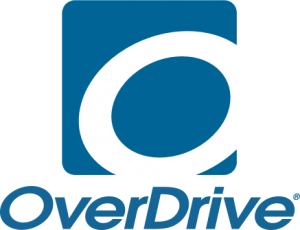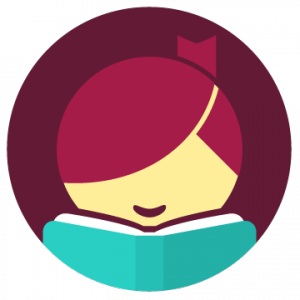 OverDrive is a free service offered by your library that lets you borrow digital content (like ebooks and audiobooks) anytime, anywhere. Every OverDrive collection is slightly different because each library picks the digital content they want for their users. We are part of the Central Pennsylvania District, which shares eBooks with libraries in Mifflin, Centre, and Clearfield counties.

All you need to get started with free digital content from your library or school is a library card. Click here to get started!