Story Time
Spring story time: March 16 - April 24, 2020
Preschool Story Time

For children ages 3 and over.
Mondays at 10:00 am / Thursdays at 6:00 pm
Stories, songs, rhymes, flannel-board activities, crafts, and fun!
Toddler Story Time and Playgroup
For children ages 18 mos. through 2 yrs.
Fridays at 10:00 am
20-30 minutes of stories, songs, rhymes, flannel-board activities, and movement, followed by 30 minutes of playtime!
Register your child for Story Time here or at the library.

*As always, parents or guardians are encouraged to stay and participate in our storytime programs. Siblings, younger or older, are also welcome to attend if they do not distract from the program.
*To ensure that we provide enough craft supplies, please register your child. But don't worry, this doesn't commit you to attend every week and drop-ins are always welcome!
Upcoming Events


Elementary After School Fun
Third Thursdays of the month from 4-5 pm for youth in grades K-5.

Join us for an after school program full of fun experiments, crafts, and a story or two.


Homeschool Math Club - Grades 3-5
Join Bedtime Math's Crazy 8s, where you'll build stuff, run and jump, make music, make a mess…it's a totally new kind of math club. You'll get to do mischief-making activities like Glow-in-the-Dark Geometry, Bouncy Dice and Toilet Paper Olympics, and you'll get to take home some cool gadgets, too.

Every Tuesday from 10 am – 11 am for 8 weeks beginning on Tuesday, January 14th through Tuesday March 3rd at the Juniata County Library.

Register at the library or via this link: https://forms.gle/hxbDr4qgYDqcSBFm8

Weekly Sessions
Week 1 "Glow in the Dark Geometry": Make geometric shapes using glowsticks. Lay out the sticks to make mystical repeating patterns, and even build a gleaming Egyptian pyramid. Then flick off the lights to see it all glow!
Week 2 "Let's Get Loud": Experiment with water and straws to create different sounds, then build a working flute out of milkshake straws. After all that, find out exactly how loud you are, down to the numbers!
Week 3 "Time of Your Life": Find out what makes you tick. Race to do crazy stunts, "be" a clock, and see if you have the winning birthday!
Week 4 "Toilet Paper Olympics": Bet you never knew sports and toilet paper could go together, huh? Get on a roll with your Olympian skills in the shot put, the long jump, and the relay race.
Week 5 "Spy Training": See if you have what it takes to be a spy, and break the codes to the clues to find the hidden treasure!
Week 6 "Flying Marshmallows": Send marshmallows flying through the air using popsicle sticks and rubber bands. Figure out what positions work best, then measure the flight to prove it.
Week 7 "Zip Line Zoo": Build a zip line for brave stuffed animals, and race them across the room. Measure the distance and time their rides to see how fast they can go!
Week 8 "Bouncy Dice Explosion": Your big chance to throw things because you're supposed to. Find out your chances of rolling a 2 or a 5, then try to be the winning chip on a giant human Bingo board.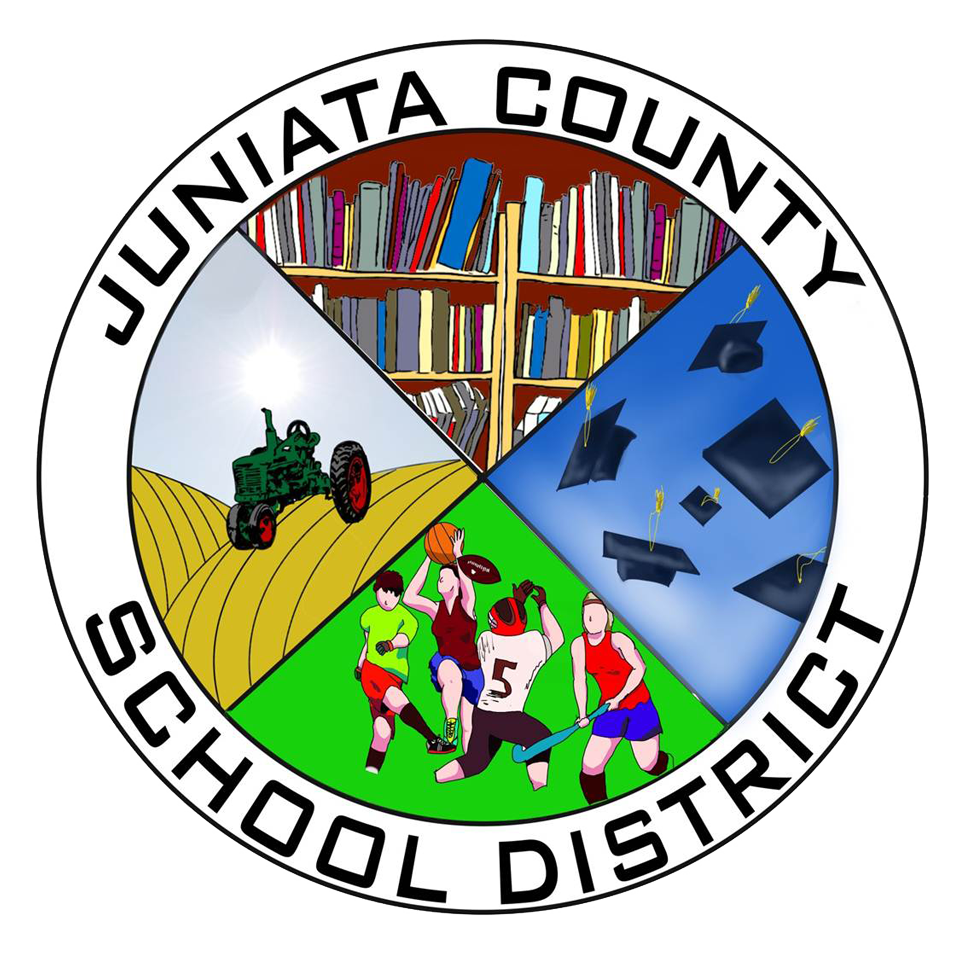 School Visits
We will be happy to visit any Juniata County school, daycare facility, or Head Start class. We can provide story times, songs, crafts, book talks, and more. We can also arrange for your students to tour the library as well as give talks on how to use the library to its full potential.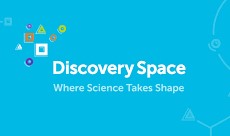 Discovery Space Children's Science Museum
The Discovery Space Children's Science Museum has made a pass available for free to families wishing to visit the museum. You can check out the pass for one week and it is good for 2 adults and the children in that household. For more information about the museum visit discoveryspace.org or ask a library staff member.