Story Time

Check the Summer Reading Program tab for more info on storytime and other programs offered in June and July!


We have a family group on Facebook! There are storytime videos from the past year as well as craft, STEM, and sing-along recordings.

Join the storytime group here: https://www.facebook.com/groups/553960618564183/


Preschool Story Time

For children ages 3 and over.
Mondays at 10:00 am / Thursdays at 6:00 pm
Stories, songs, rhymes, flannel-board activities, crafts, and fun!
Toddler Story Time and Playgroup
For children ages 18 mos. through 2 yrs.
Fridays at 10:00 am
20-30 minutes of stories, songs, rhymes, flannel-board activities, and movement, followed by 30 minutes of playtime!
*As always, parents or guardians are encouraged to stay and participate in our storytime programs. Siblings, younger or older, are also welcome to attend if they do not distract from the program.

*To ensure that we provide enough craft supplies, please register your child. But don't worry, this doesn't commit you to attend every week and drop-ins are always welcome!
Take and Make Bags

This will return in September



Take and Make activity bags will be available one per child while supplies last. We will be doing at least one per month for the time being. These bags are geared toward school age or teens and will be labeled and advertised as such. Each bag will contain the materials and instructions for a craft, stem demo, or other activity and may be accompanied by an instructional video available on our Facebook page. I will try to post the bags here and on our Facebook page each month.


Upcoming Events


Elementary After School Fun
Third Thursdays of the month from 4-5 pm for youth in grades K-5.

Join us for an after-school program full of fun experiments, crafts, and a story or two.
We will be offering this program in the future!


Homeschool Math Club - Grades K-2
Join Bedtime Math's Crazy 8s, where you'll build stuff, run and jump, make music, make a mess…it's a totally new kind of math club. You'll get to do mischief-making activities like Glow-in-the-Dark City, Funny Money, and Beach Ball Party, and you'll get to take home some cool gadgets, too.

**This program will be available in the future. Come back for more information.

Weekly Sessions
Week 1 "Glow-in-the-Dark City": Take geometry to the next level! Learn to recognize some important 3-D shapes, then build a giant skyscraper of glow sticks and Styrofoam balls. Flick off the lights to see your creations!
Week 2 "Crazy 8s Race": Play a brand new board game: roll dice to travel around a figure 8, and bring on your teammates when numbers match up. See who makes it to 8 x 8 first!
Week 3 "Funny Money": We'll bet money you'll love this one! Have fun comparing coins, buying prizes with them, and finally winning them in an extreme version of Rock, Paper, Scissors!
Week 4 "Beach Ball Party": This is a party you won't want to miss! You'll use our star-studded beach ball to play volleyball, then go gaga chucking the ball against targets to score points.
Week 5 "Funky Fractals": Get funky with patterns and mazes! Create crazy patterns with wax sticks, and connect them to make a giant version. Then design your own waxy maze to stump your friends.
Week 6 "Walk on the Wild Side": How do ladybugs, crabs, and lizards run so fast with all those extra legs? They use math! We'll run, walk, and gallop like animals to learn some fancy footwork.
Week 7 "Super-Cube Shuffle": Math and art collide when you use specially colored cubes to create cool designs. After a round of design copy mania, you'll be a super-cube pro!
Week 8 "Epic Air Traffic Control": Build your own airport, complete with finger-light airplanes and glow stick runways. Use your math skills to land all the planes without crashing!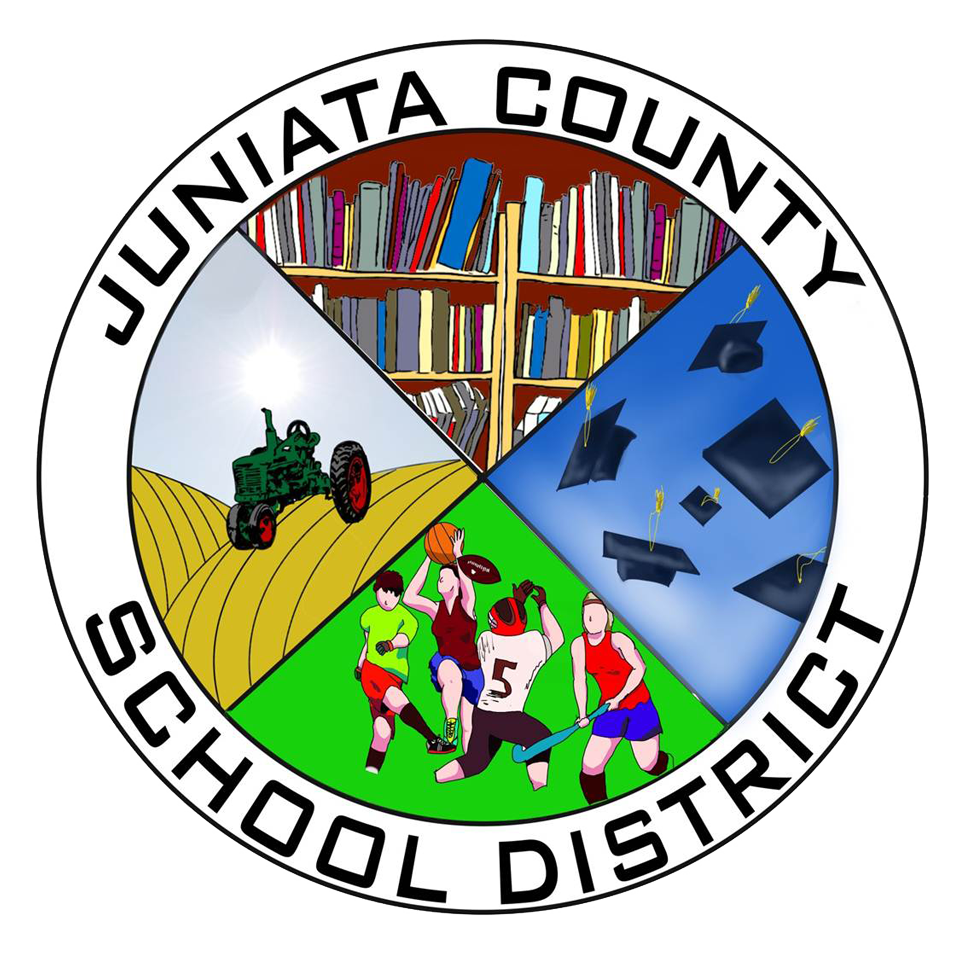 School Visits
We will be happy to visit any Juniata County school, daycare facility, or Head Start class. We can provide story times, songs, crafts, book talks, and more. We can also arrange for your students to tour the library as well as give talks on how to use the library to its full potential.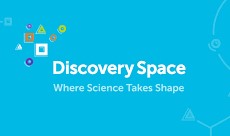 Discovery Space Children's Science Museum
The Discovery Space Children's Science Museum has made a pass available for free to families wishing to visit the museum. You can check out the pass for one week and it is good for 2 adults and the children in that household. For more information about the museum visit discoveryspace.org or ask a library staff member.