ArtSpace and Display Case Collection
---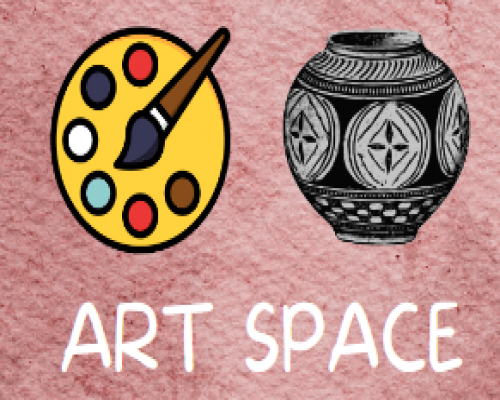 The Juniata County Library allows the opportunity for community groups, organizations, or individuals to use the library for exhibits of an educational, civic, or recreational nature which will be of interest to library users.
All exhibitors must complete a display application and should check with the library for available dates. Applications for displays are available at the circulation desk, and are on a first-come first-serve basis, or as otherwise decided upon by the Library. The display application form is available below or by clicking here.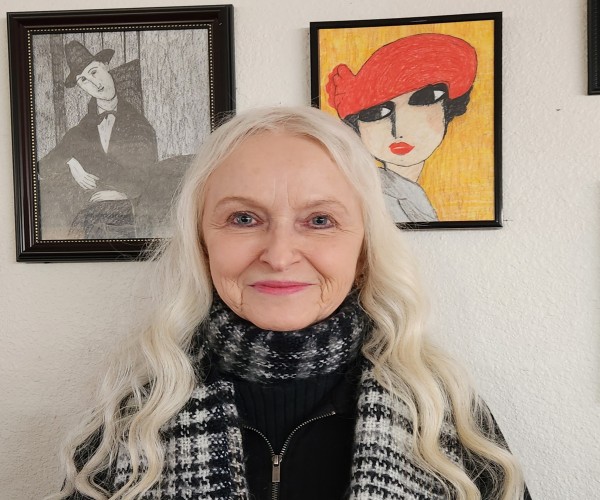 Our winter 2023 art display is by local artist Deb Slagle!
Welcome to the world of Juniata County native, Deb Slagle, Thompsontown born and raised. Since retiring, Deb has found that she can now pick up her pencils and not be interrupted. She calls herself a newcomer to the world of artists, showing incredible promise.
Having the privilege of living in a rural community, one of Deb's favorite things to do is travel back roads looking for and finding inspiration. She currently uses colored pencils, graphite and charcoal as her favorite medium, recently experimenting with acrylics. Deb finds that she is most inspired and productive in the morning hours, often awakening with ideas that she's anxious to pursue.
Ultimately Deb says that art "plain old makes me happy!" She feels that because of the extremes in art, the pleasing colors and shapes, that there's something for everyone.
Among her strongest influences are Modigliani, Chagall, Picasso and Monet.
You may contact Deb at debslagle1956@gmail.com with any inquiries about purchasing her work, or commissioning her for a piece of your own choosing.
Thank you so much, Deb, for sharing the result of your beautiful spirit with us.
---