Support
---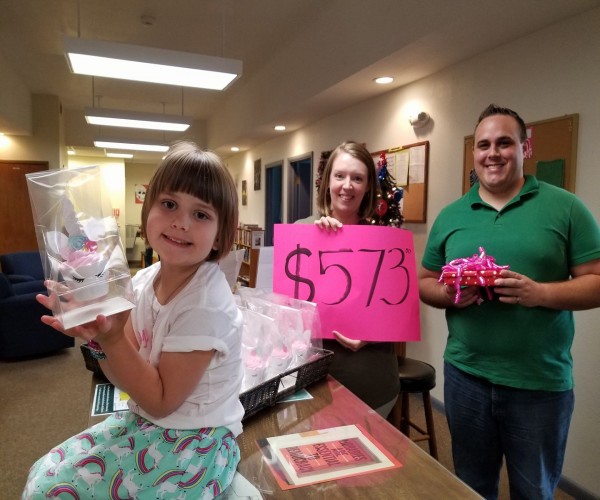 Why donate to the Juniata County Library?
Library funding nationwide is not guaranteed. We would hate to lose something that truly cannot be replaced! Your tax-deductible gift to the Juniata County Library will express your values and your life purpose -- and make the best care available for yourself, your family, and your neighbors. Your kind giving makes all this possible. You are giving to a cause that you experience and are a part of, whether you know it or not. The library fuels your community by improving property and business value, graduation rates, education levels and overall satisfaction with life. Your donation can actually accomplish something specific! Our director Vince Giordano explains the reality of library funding and how your donation will make an immediate impact. Click here to watch: https://youtu.be/wCYMiMcm6jo

Donations are tax-deductible and make an immediate impact in your community. All donations made go directly to support the Juniata County Library. There are many ways to help improve the library's capacity to serve your community. The library director, Vince Giordano, always enjoys meeting new people interested in helping the library thrive! You can email him (vgiordano@juniatalibrary.org), or call him at 717.436.6378 to discuss your donations impact and goals for supporting the library. If possible, we would love to share your story with other prospective supporters of the library!
Others have donated to the library through their pension, estate, stocks, and life insurance. Visit our planned giving page for more information.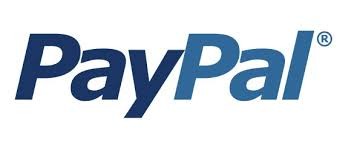 Please note that all online donations go through the secure PayPal website. You do not need to have a PayPal account to donate. You may make a one-time donation or a recurring donation. You may specify what you wish your donation to go to (example: new books, children's programming, general operations). [Photo by Nicole De Khors from Burst]
In Memory of (IMO) and In Honor of (IHO) gifts as well as Legacy Gifts to the library give lasting impressions to those we hold dear and help those in the community read and learn. You may write a check to the library for us to buy a book IMO or IHO someone. You will receive tax-deductible documentation. Please fill out this online form to provide information for donating In Memory or In Honor of someone.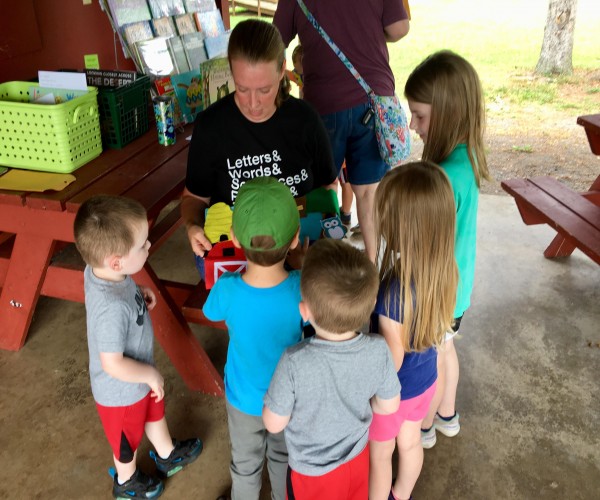 Our amazing youth programming is made possible by the continued support of the United Way of Mifflin-Juniata. Donate to the United Way today and help build a better world: https://www.mjunitedway.org/give
#JuniataValleyUnited

In addition to your donation - We Need Your Voice!
Please help advocate for libraries and library funding at both the state and federal level. It's easy: visit our advocacy page to find practical and easy ways to contact your legislators and urge them to support libraries.
The finer details: currently, individuals who make cash contributions to publicly supported charities are permitted a charitable contribution deduction of up to 60% of their adjusted gross income (AGI). Contributions in excess of the 60% AGI limitation may be carried forward in each of the succeeding five years. The CARES Act suspends the AGI limitation for qualifying cash contributions and instead permits individual taxpayers to take a charitable contribution deduction for qualifying cash contributions made in 2020 to the extent such contributions do not exceed the taxpayer's AGI. Any excess carries forward as a charitable contribution that is usable in the succeeding five years. Contributions to non-operating private foundations or donor-advised funds are not eligible for the 100% AGI limitation.