Support
---
Why donate to the Juniata County Library?
Your tax-deductible gift benefits the entire community and goes toward a service that you and your family use and value. Every single cent of your generous donation is put toward library materials and services so that we can continue our quality service for years to come. Thank you for your support!

Donations are tax-deductible and make an immediate impact in your community. All donations made go directly to support the Juniata County Library. There are many ways to help improve the library's capacity to serve your community. The library director, Vince Giordano, always enjoys meeting new people interested in helping the library thrive! You can email him (vgiordano@juniatalibrary.org), or call him at 717.436.6378 to discuss your donations impact and goals for supporting the library. If possible, we would love to share your story with other prospective supporters of the library!
Others have donated to the library through their pension, estate, stocks, and life insurance.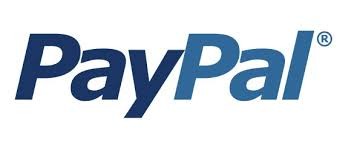 Please note that all online donations go through the secure PayPal website. You do not need to have a PayPal account to donate. You may make a one-time donation or a recurring donation. You may specify what you wish your donation to go to (example: new books, children's programming, general operations).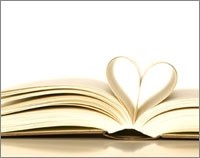 In Memory of (IMO) and In Honor of (IHO) gifts as well as Legacy Gifts to the library give lasting impressions to those we hold dear and help those in the community read and learn. You may write a check to the library for us to buy a book IMO or IHO someone. You will receive tax-deductible documentation. Please fill out this online form to provide information for donating In Memory or In Honor of someone.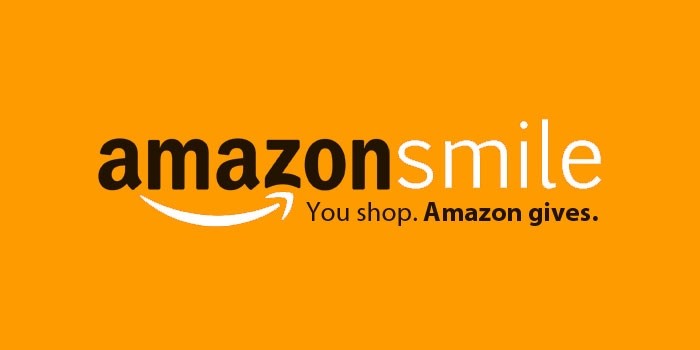 You may set the Juniata County Library as a charity that receives a percentage of your Amazon purchase! Simply go to smile.amazon.com and set the Juniata County Library as your charity to support. You can also use the Google Chrome extension Smile Always to make sure you always go to Amazon Smile and support the library!

In addition to your donation - We Need Your Voice!
Please help advocate for libraries and library funding at both the state and federal level. It's easy: visit our advocacy page to find practical and easy ways to contact your legislators and urge them to support libraries.