Library Newsletters
---
Get the latest library updates in your inbox! Sign up today!
We don't give your email address to anyone else: just a direct line between you and us!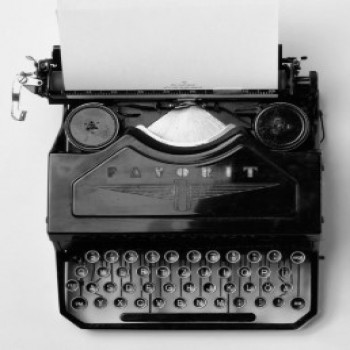 Support the Library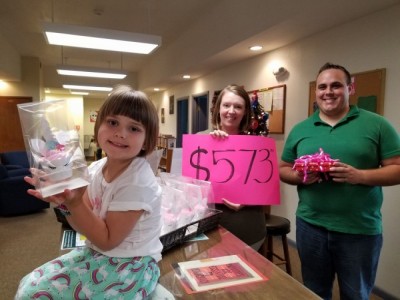 Be a library all-star and learn about the ways you can support the library!
Lifelong Learning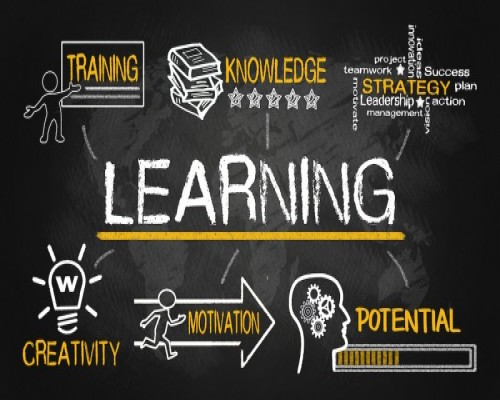 Stay up to date with our latest course offerings!