Copying & Faxing
---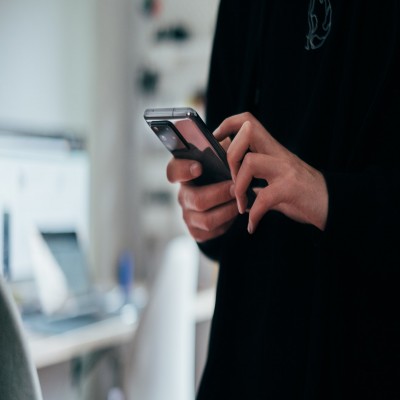 You can print to the copier from your mobile device! Simply connect to our Wi-FI network (JuniataLibrary) and find our printer (Lanier).
Black & White Copies: 25 cents per page
Color Copies: $1 per page
Faxing: $1.25 per page. You can also have a fax sent to you by giving our fax number (717)-436-5053
Scanning Documents: Free! Documents can be scanned to a USB flash drive or sent as a PDF file to an email address.
We accept for payment cash, check, debit or credit.