Adult Summer Reading
---
Adult readers!
Do you now have that free time to read?
Join us this summer for Adult Summer Reading!
Register today by clicking here.
Download and print a 2020 Adult Summer Reading Book Shelf form by clicking here or view it below.
Need personalized book recommendations? Fill out this form to get a personalized reading profile: https://bit.ly/37ZlyW0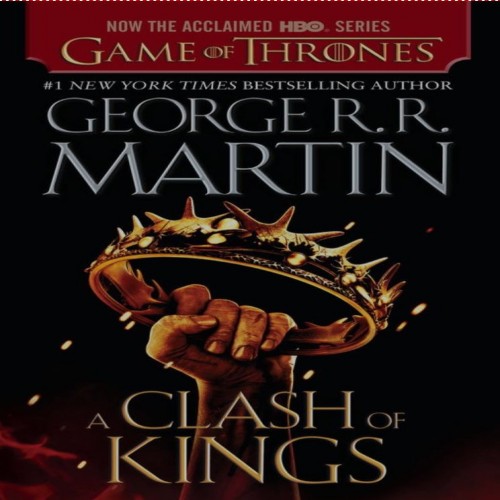 Game of Thrones fans - join the Clash of King's book club this summer!
If you need a print copy, we will mail you one!

Register right now: https://bit.ly/3eiCMjO